What is GICAN ?
GICAN, the French Maritime Industry Association, is a trade association representing over 260 manufacturers and organizations in the French maritime sector.
It brings together shipyards, systems manufacturers, equipment suppliers, subcontractors, engineering companies, naval architects, the naval aviation industry, as well as companies and organizations from the maritime ecosystem.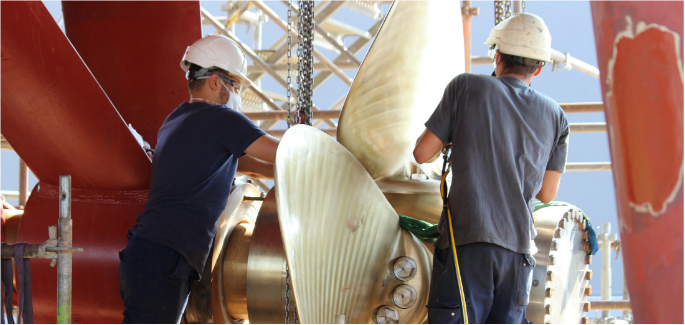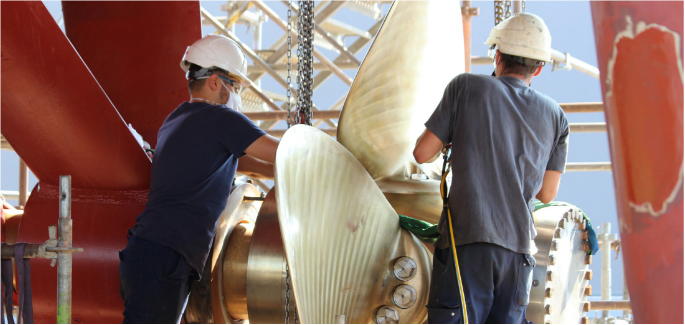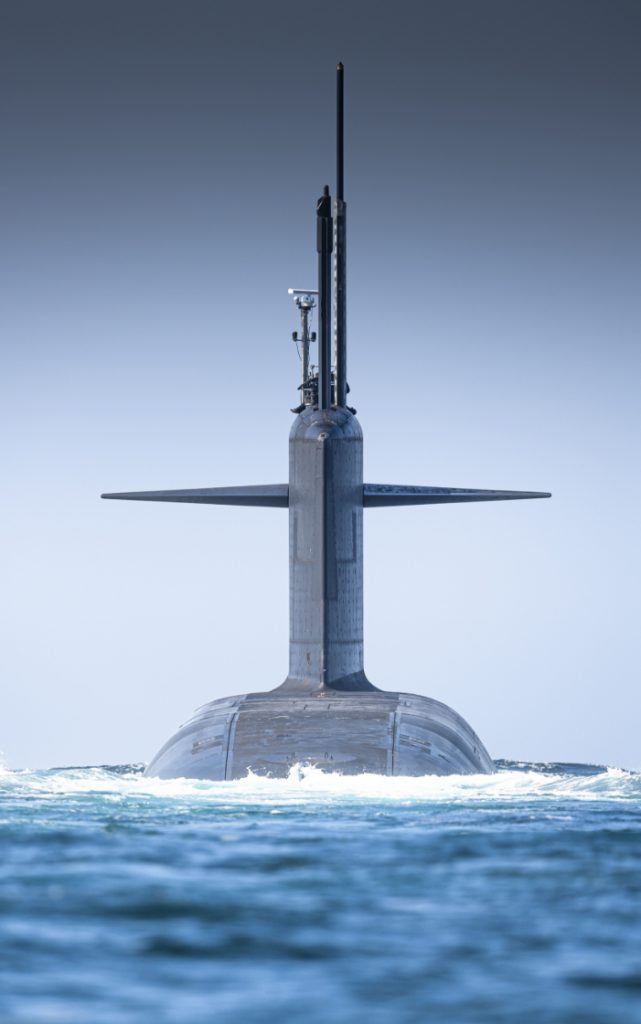 13.5
Billions of euros in cumulative sales for the naval industry
51100
Direct jobs in the shipbuilding industry

34200
Estimated indirect jobs in the shipbuilding industry

52
% of industry sales generated by exports
735
Companies for the shipbuilding industry
80
% of shipbuilding companies, in terms of sales, are members of GICAN
GICAN's and SEA Europe's positions As a trade association, GICAN supports and defends its members' positions on a wide range of issues with French and European public authorities. Indeed, the challenges faced by companies are manifold: competitiveness (particularly in the face of unfair competition), internationalization, eco-energy transition, innovation, attractiveness, etc.
positions
Agenda
GICAN, with its events subsidiary SOGENA, organizes the two major trade shows EURONAVAL and EUROMARITIME. They enable us to put our sector in the spotlight, raise awareness among public authorities, and enable exhibitors to develop new business relationships. The Groupement also federates several French Pavilions at foreign trade shows, and participates as a partner in numerous domestic events.
See all the agenda